Building a website is a hard and multi-step process. Due to the latest trends in the current web technologies this process involves not only upfront design and functional features. Beyond any shadow of doubt, beautiful design and additional features such as different types of sliders, photo galleries with various view modes, zoom in and out effects, animated buttons catch visitor's eyes and beneficially show up your website on the web. But today a notion of a professional website should go in hand with flexibility.
In terms of web design and functional aspect of the website it means that design elements are properly displayed and site features work on mobile devices. Nowadays, people do almost everything "on the go" and they do not have time to read news or chat with friends in social networks sitting in front of their PCs at home. Flexible or responsive website is a must-have for successful promotion of the business in the Internet and driving more visitors to your web project. People tend to simplify their lives and web technologies should contribute to this as well. For instance, you have an online store selling multimedia items, beauty products or furniture items, and it will be a good benefit for you if people can easily open your website on their iPhones and make an order having a picnic with friends in the park. Or if you have a blog dedicated to video games, cooking etc., and it is adapted for mobile devices your followers can easily view latest news, posts on your personal page on iPads, Macs having lunch in a café, for example.
One can not deny that such flexibility of the website helps you to accommodate it to contemporary requirements for conducting a successful online business. Also, last but not least aspect here is the version of the mark-up language used for creating a responsive website. Most web developers prefer using HTML5 for mobile sites since it solves all the problems with multimedia content of the site. For instance, if a website contains videos and audio files, sliders, various animation effects then users will not encounter any issues when playing videos or scrolling slider images on their smartphones and tablets. Below we would like to present a collection of top 15 bestseller HTML5 responsive web templates of 2014.
These cutting-edge, neat designs are already adopted for the majority of the latest web browsers. They will definitely save your time and money in building a striking, fully functional and flexible website for mobile users. Take advantage of the professional templates incorporating elegant color schemes, sophisticated architecture of the pages with Parallax effect allowing to add as much information as you want and divide it into logical groups on one page. The following designs also include moving content blocks, panoramic sliders and animated buttons. Simplify the process of creating a responsive website for your online project with the ready-to-use and feature-rich templates.
Recording Studio Responsive Website Template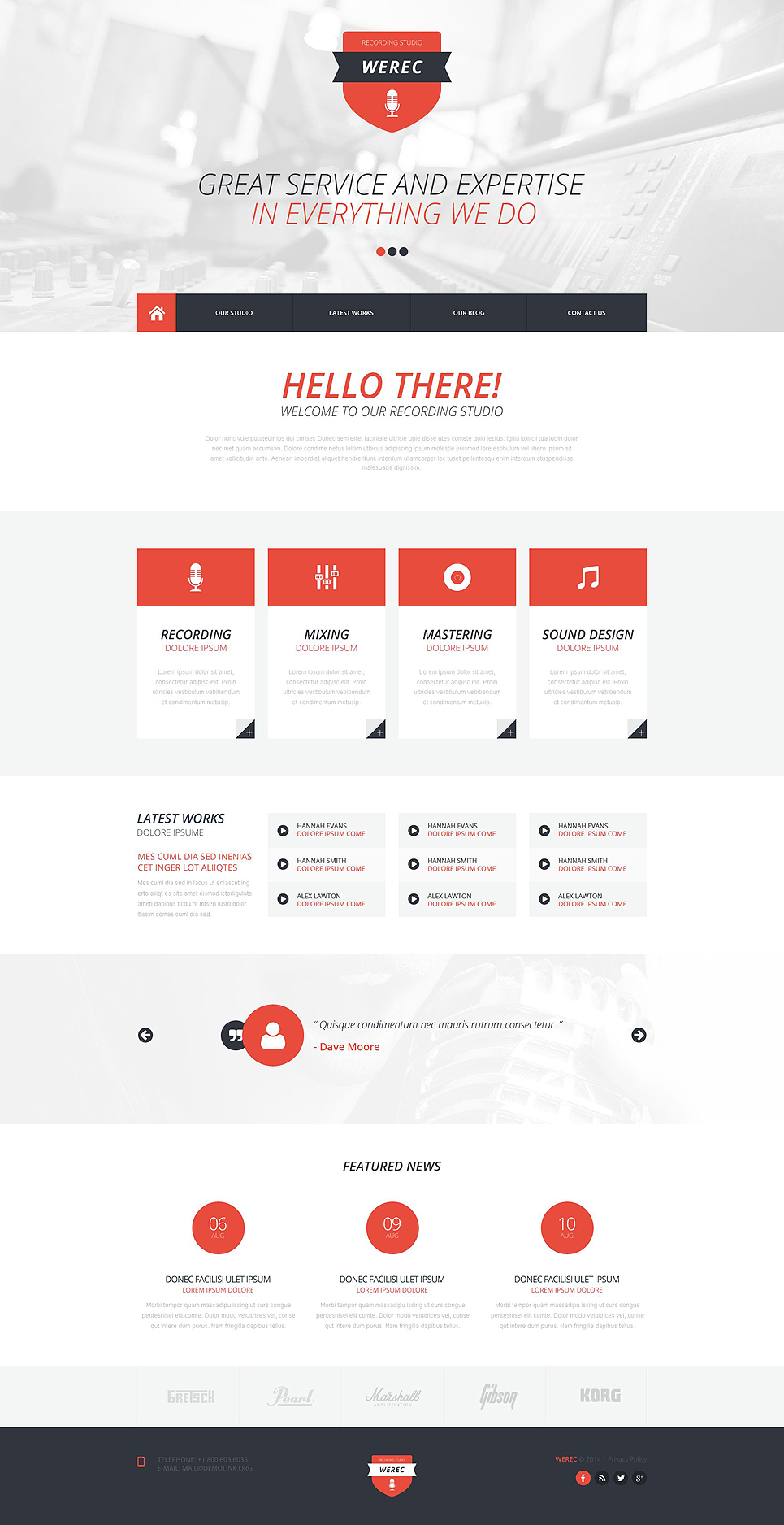 Interior Design Responsive Website Template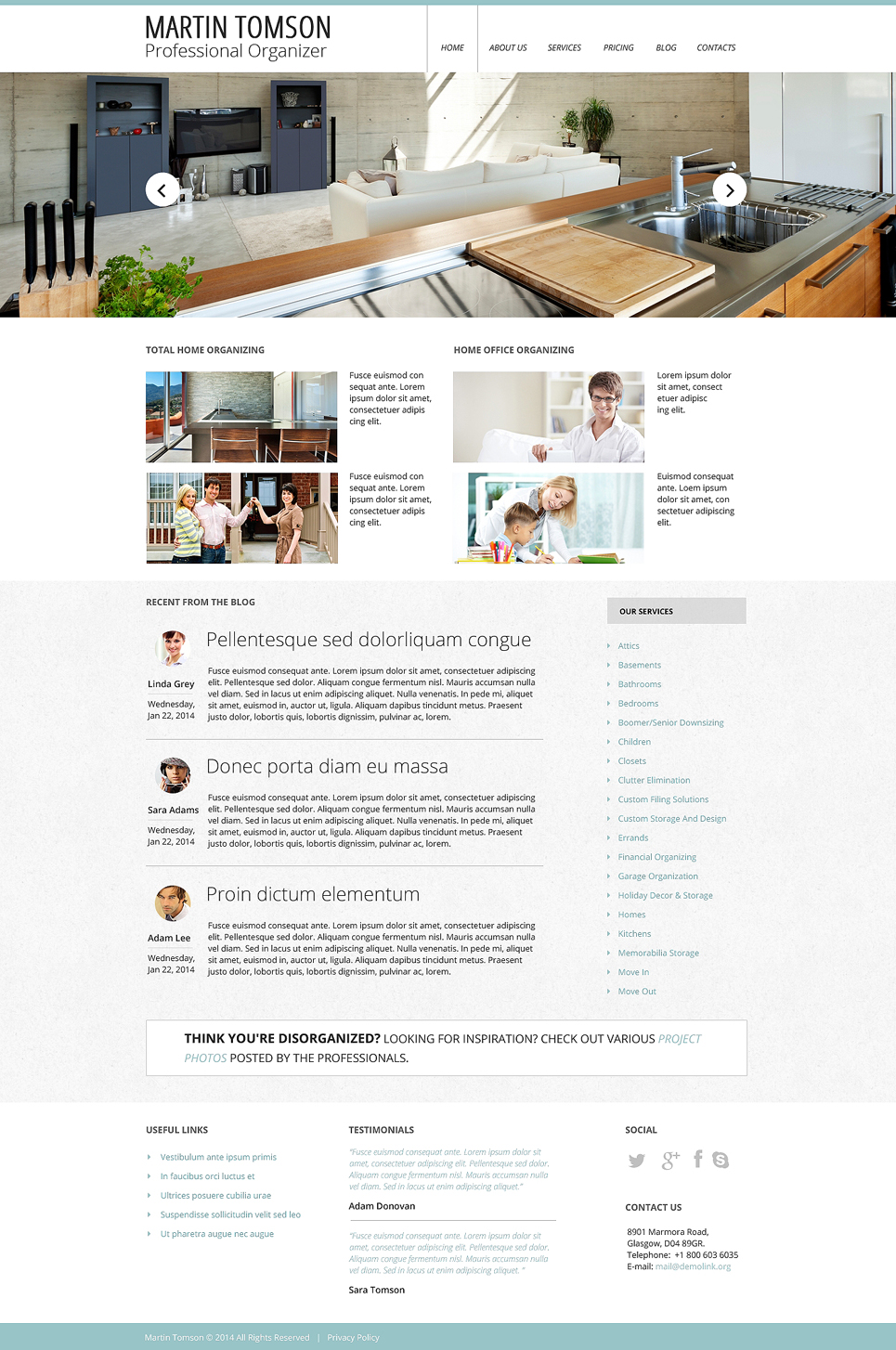 Merchant Services Responsive Website Template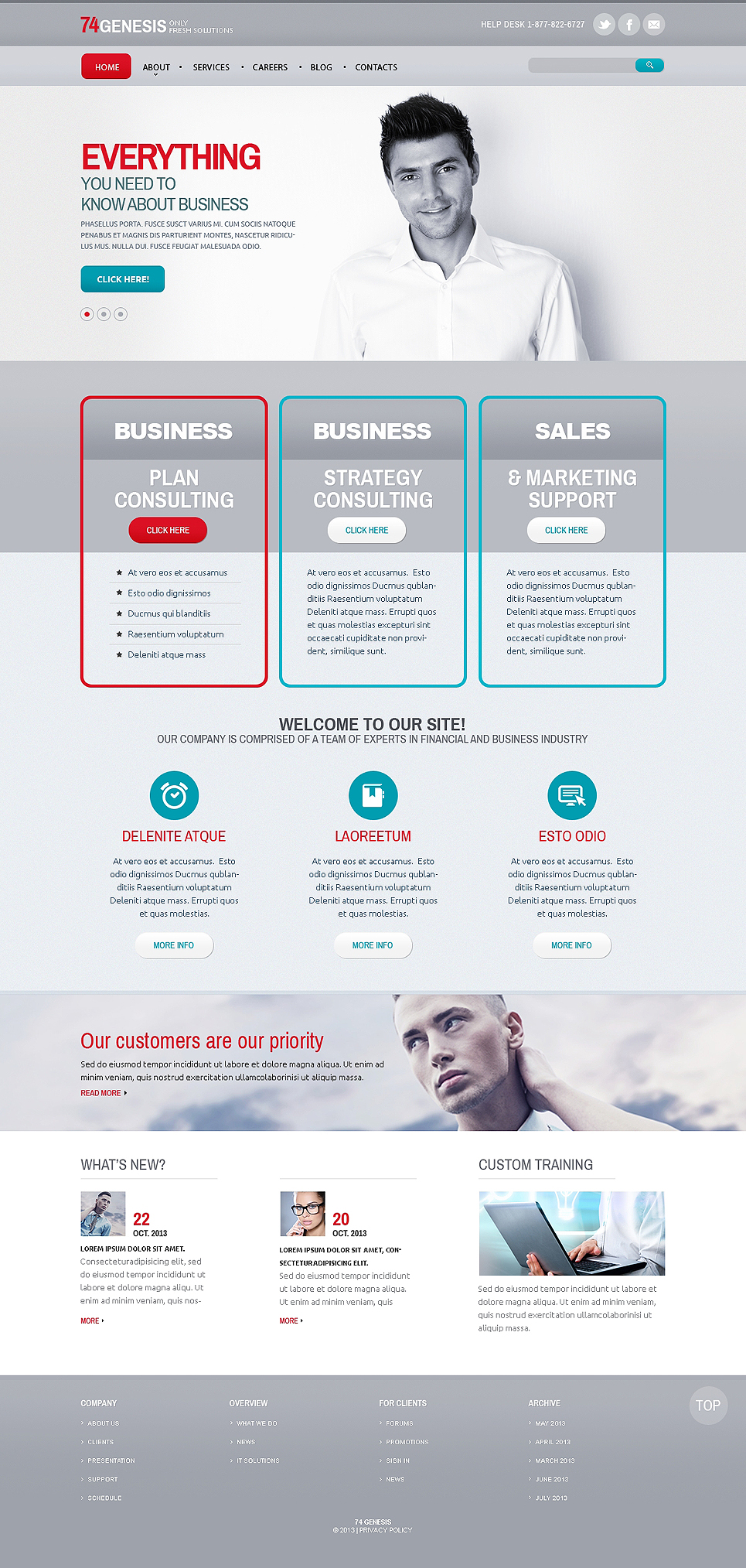 Design Studio Responsive Website Template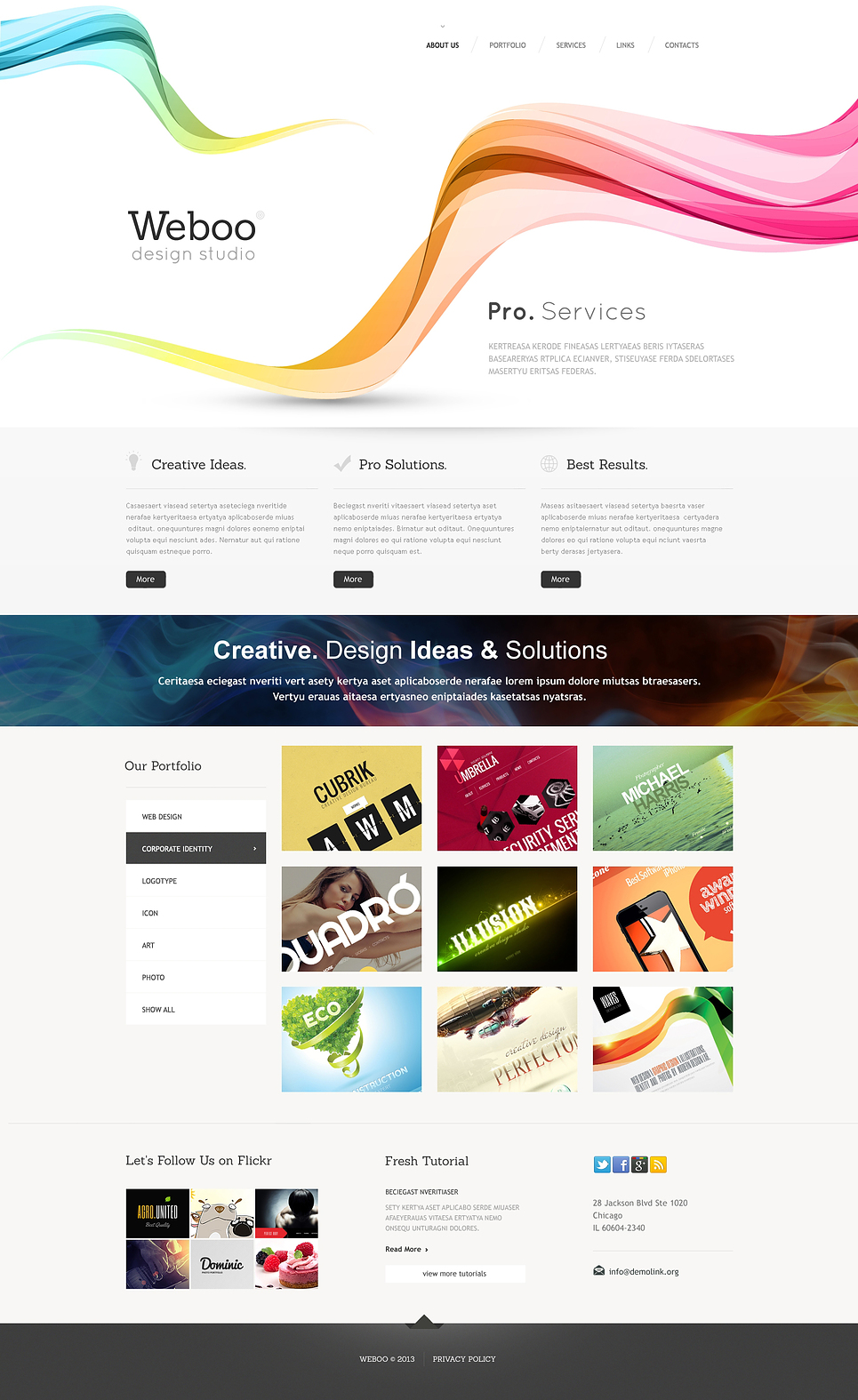 Agriculture Responsive Website Templatee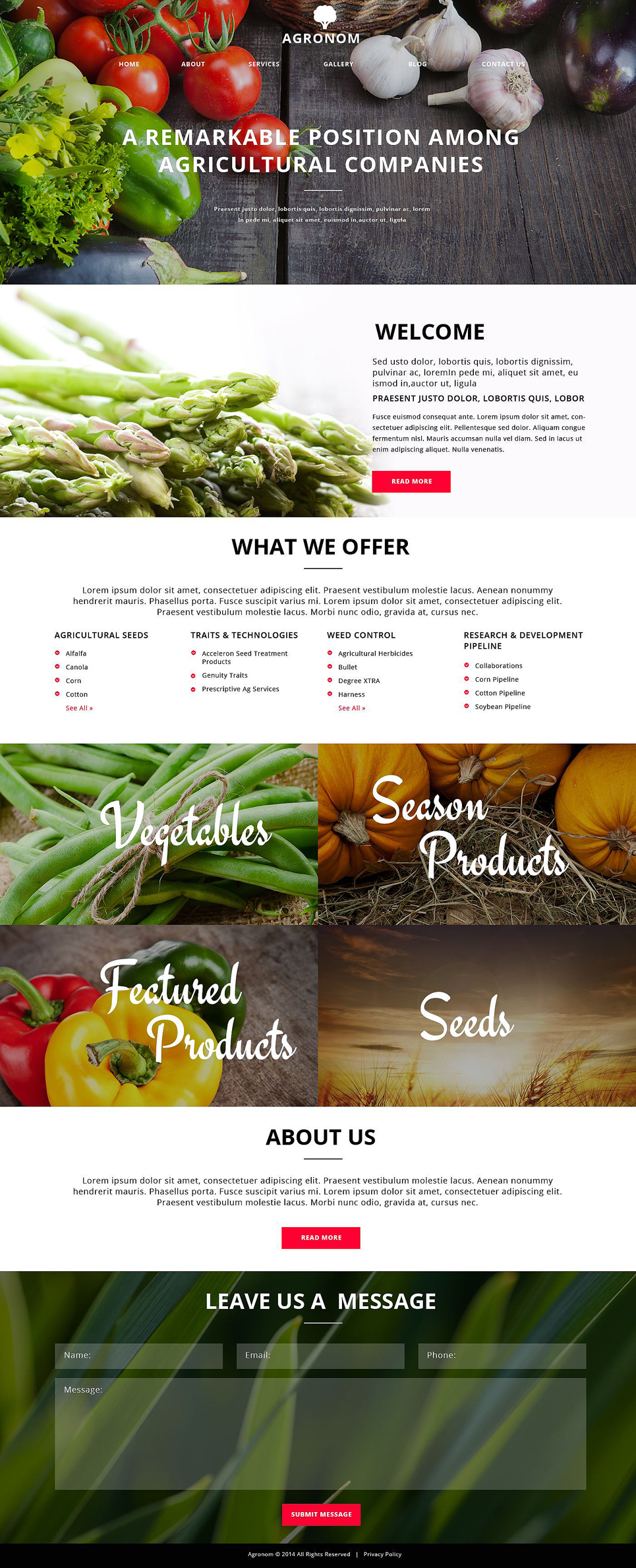 Game Portal Responsive Website Template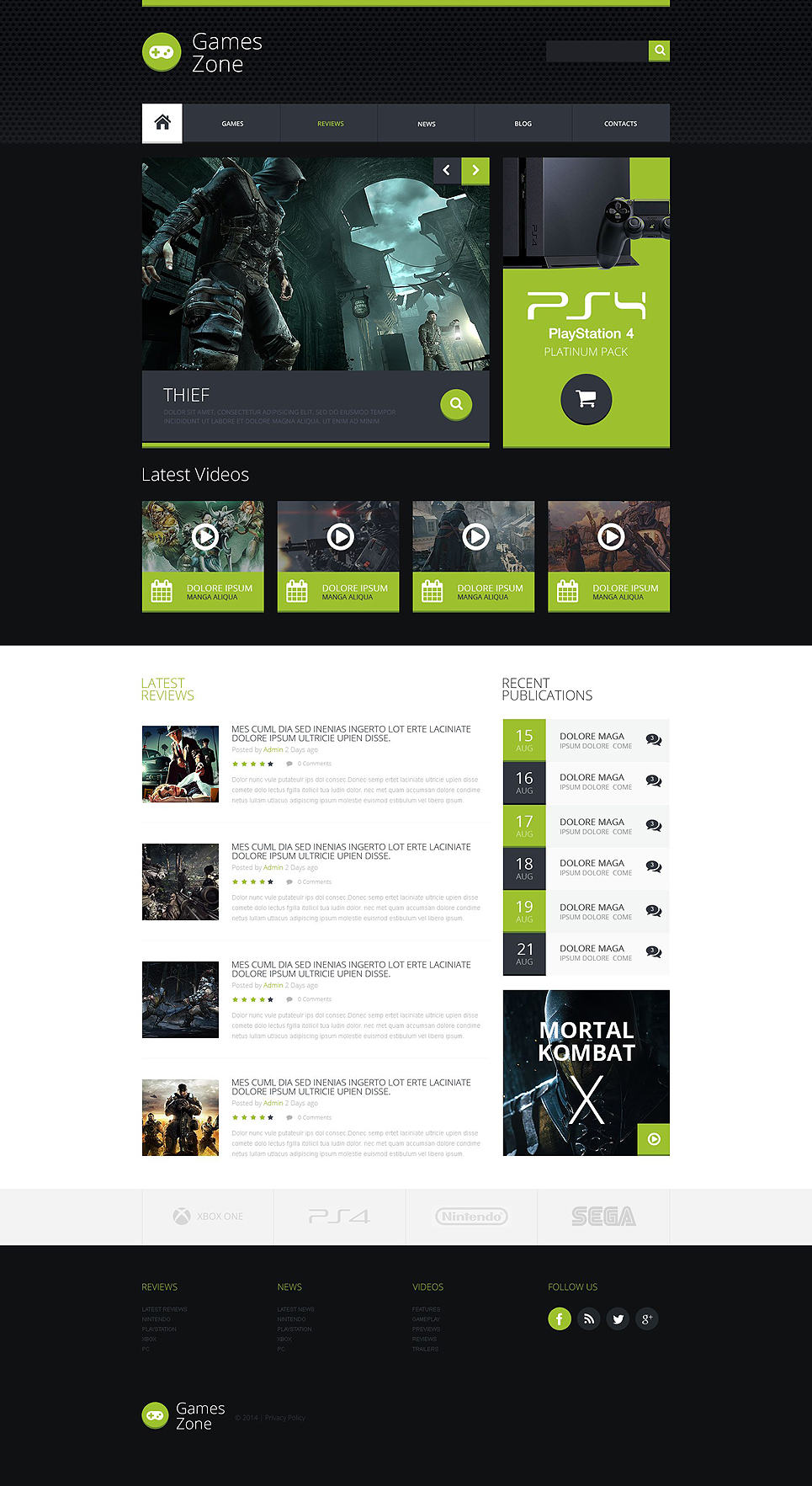 Model Agency Responsive Website Template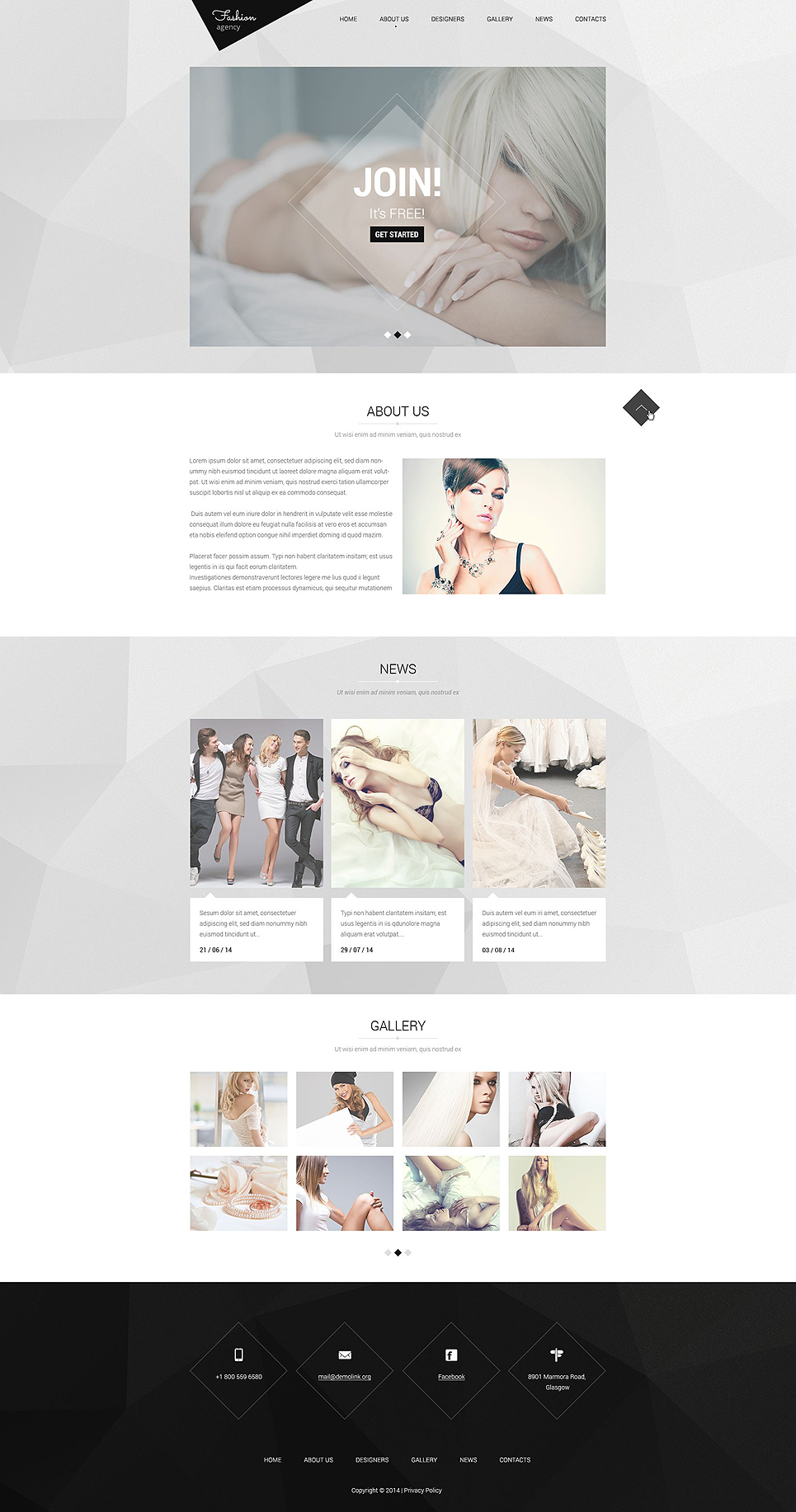 Food & Drink Responsive Website Template

Wedding Venues Responsive Website Template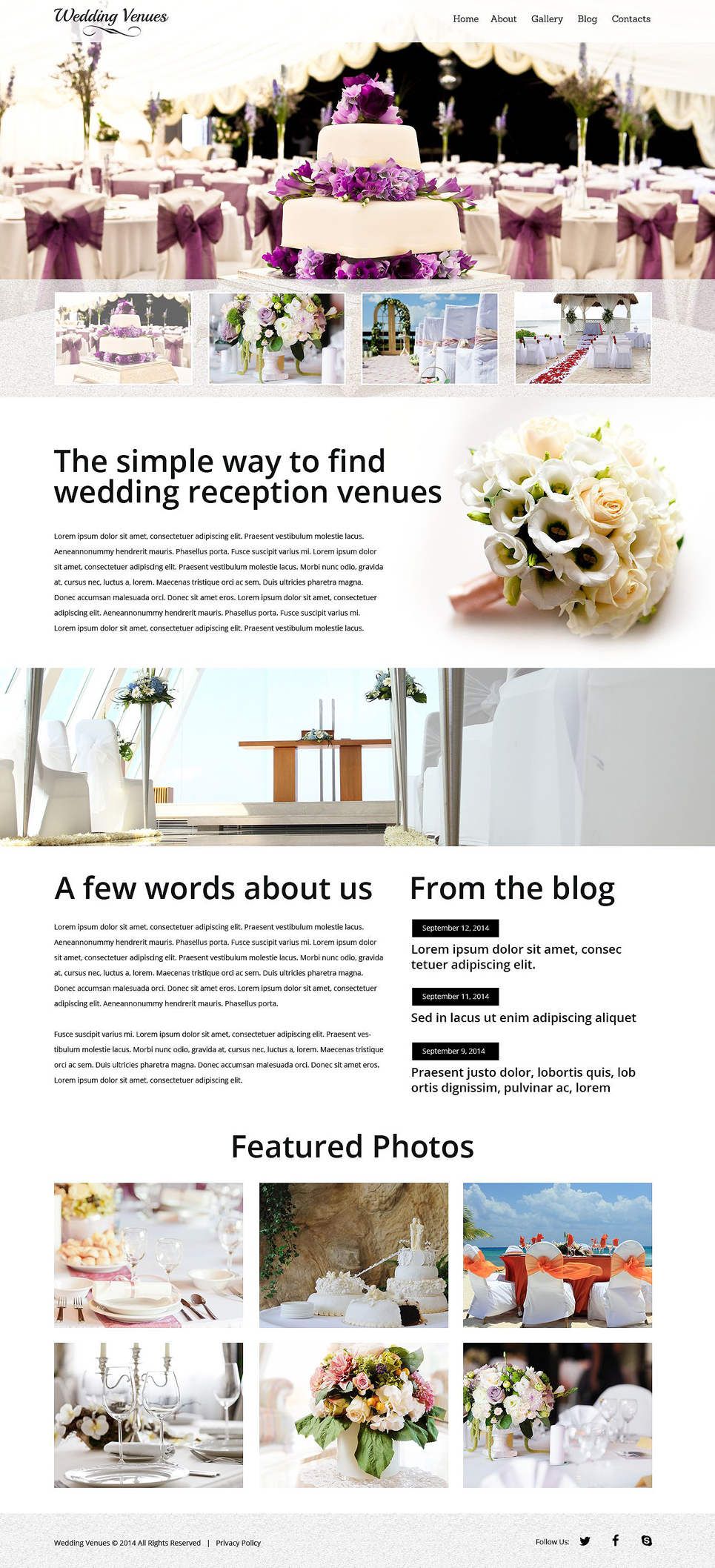 Law Firm Responsive Website Template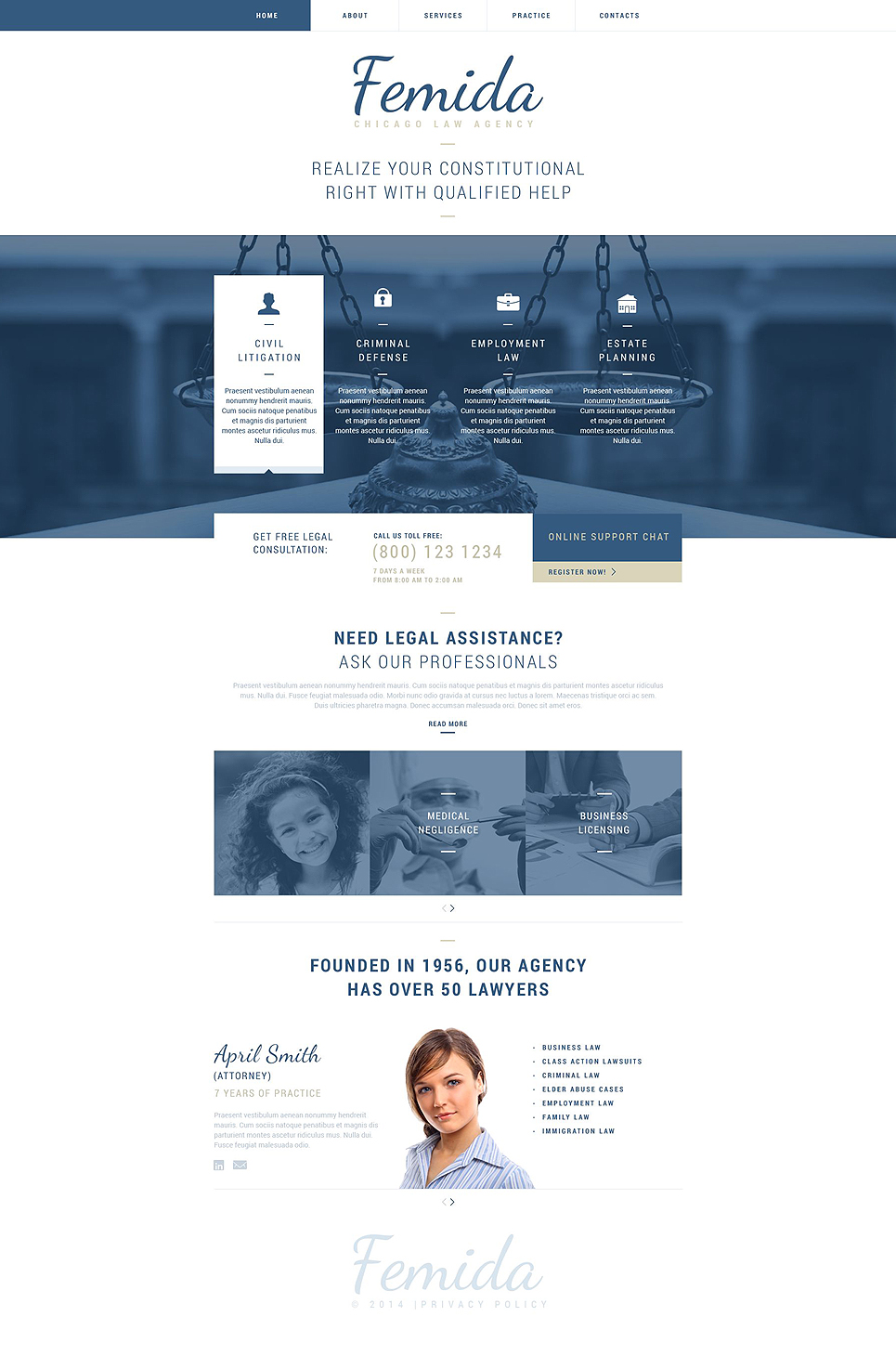 Design Studio Responsive Website Template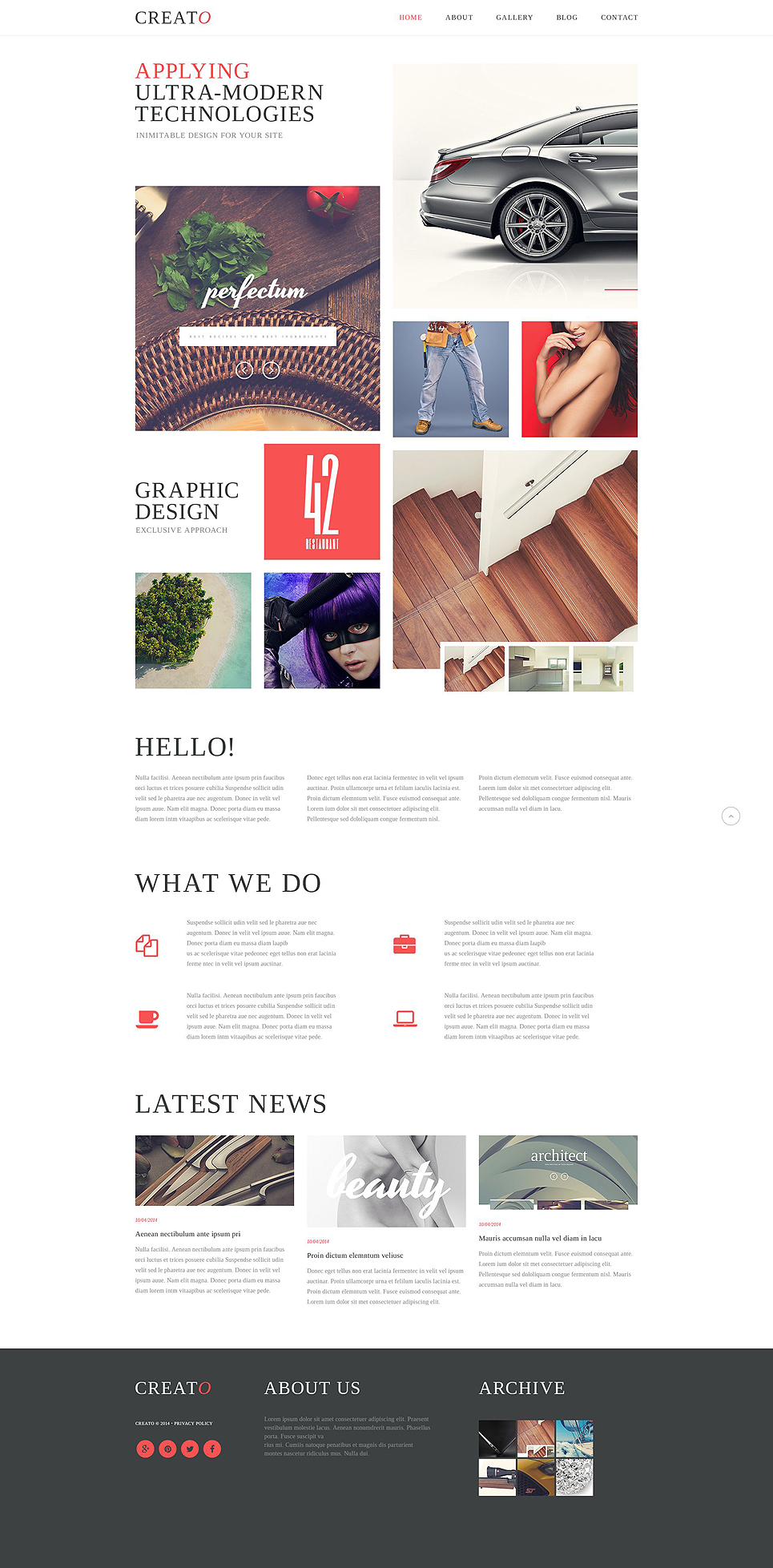 European Restaurant Responsive Website Template

Immigration Consulting Responsive Website Template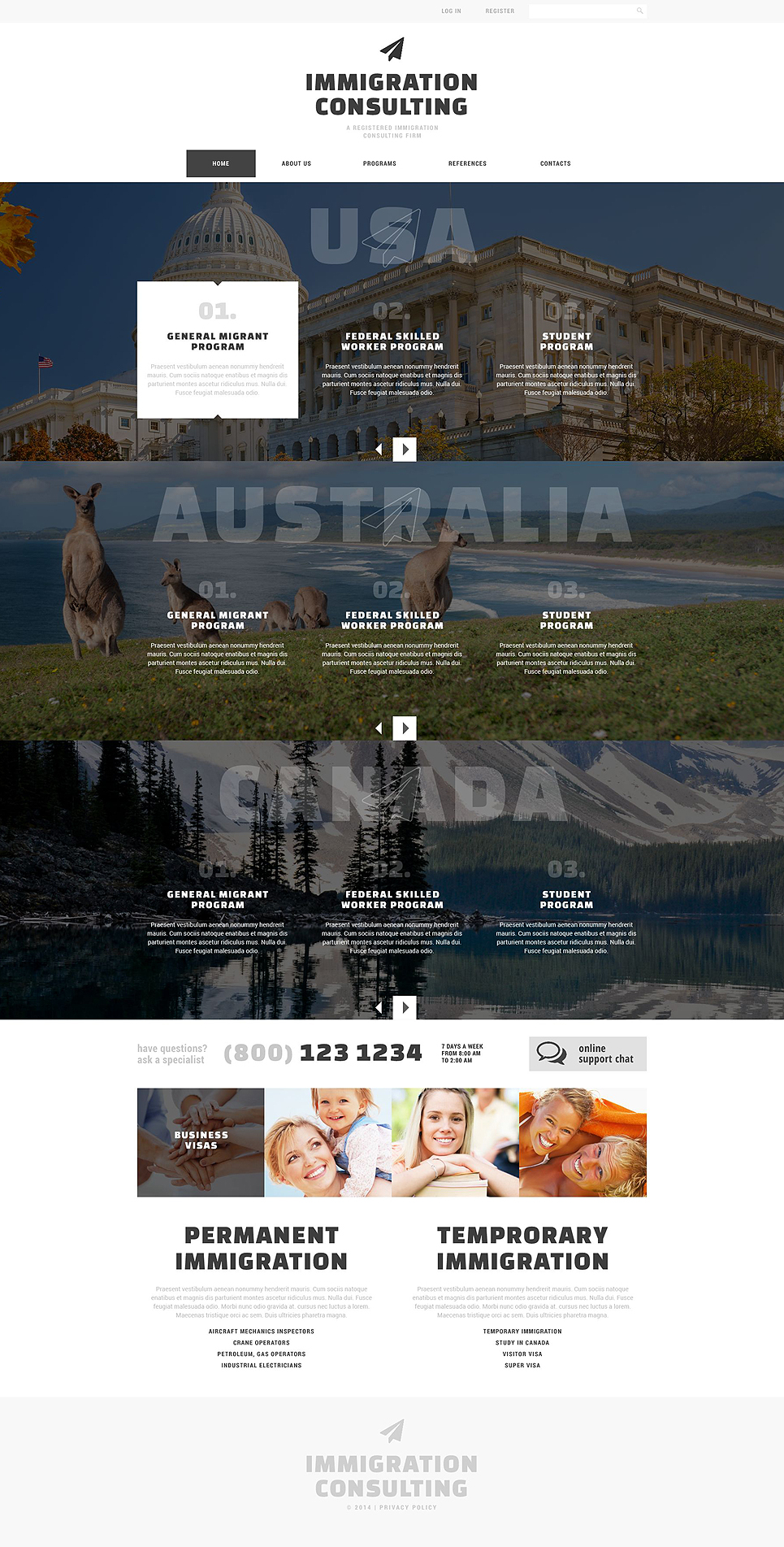 Night Club Responsive Website Template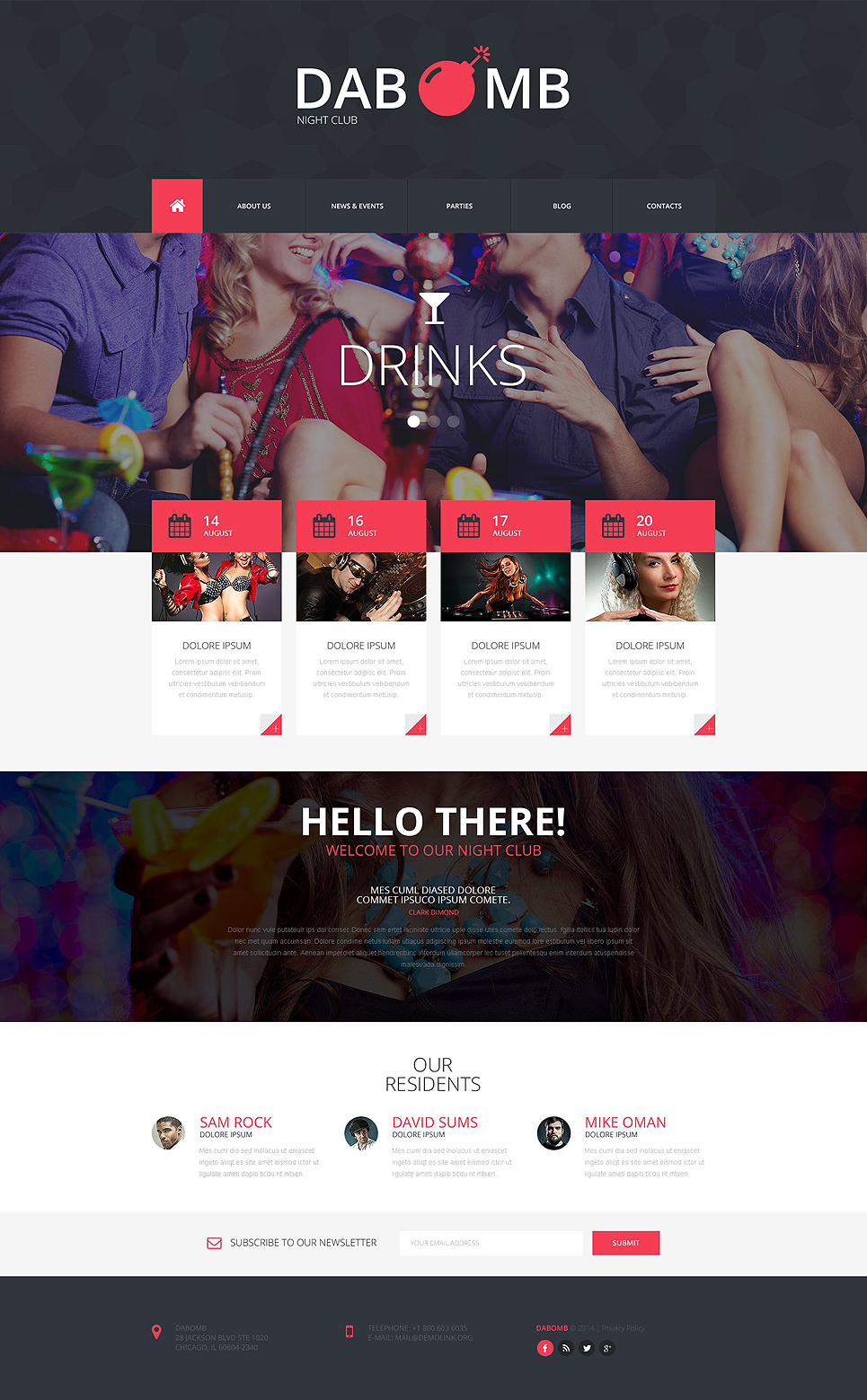 Interior Design Responsive Website Template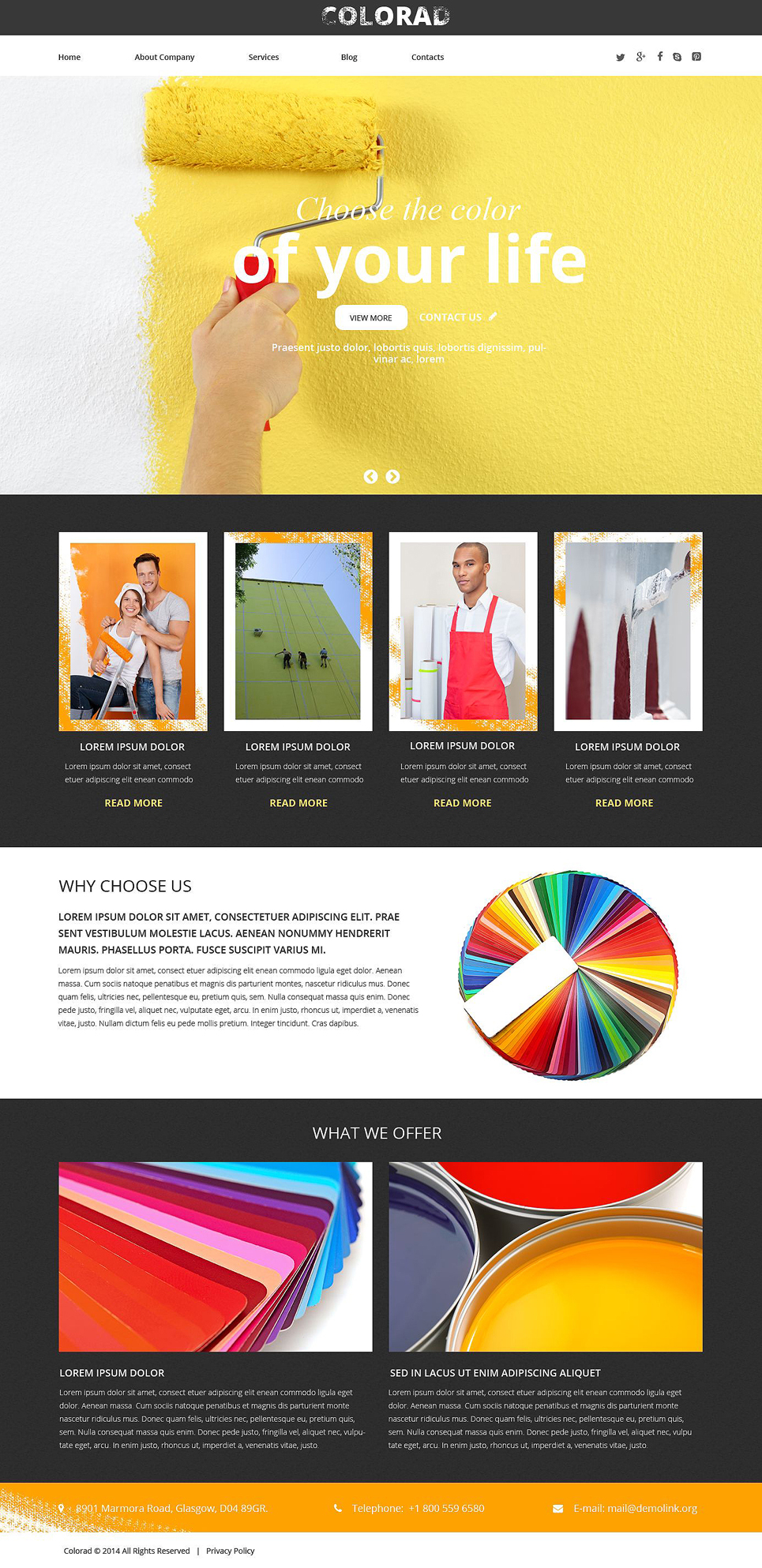 In this article