Looking for attractive, easy to use and navigate  HTML5 Templates for Business ? Our experts have collected the compilation of 10 best HTML 5 templates specially for you! All of them are endowed with extensive functionality, versatile interfaces and the neat design.
So, here is the list below and you should just choose the one, that suits your company the best to run the web! All of these templates are not free, but be shure, they all are high quality and include the 24/7 support. Combined with variety of styles, design and multi-functionality, all these templates are able to fit any project.
Insuram
Do you need a clean-looking, easy customized, professional template for insurance companies? Here it is! We are glad to introduce the Insuram, the most flexible and functional template to meet all your needs.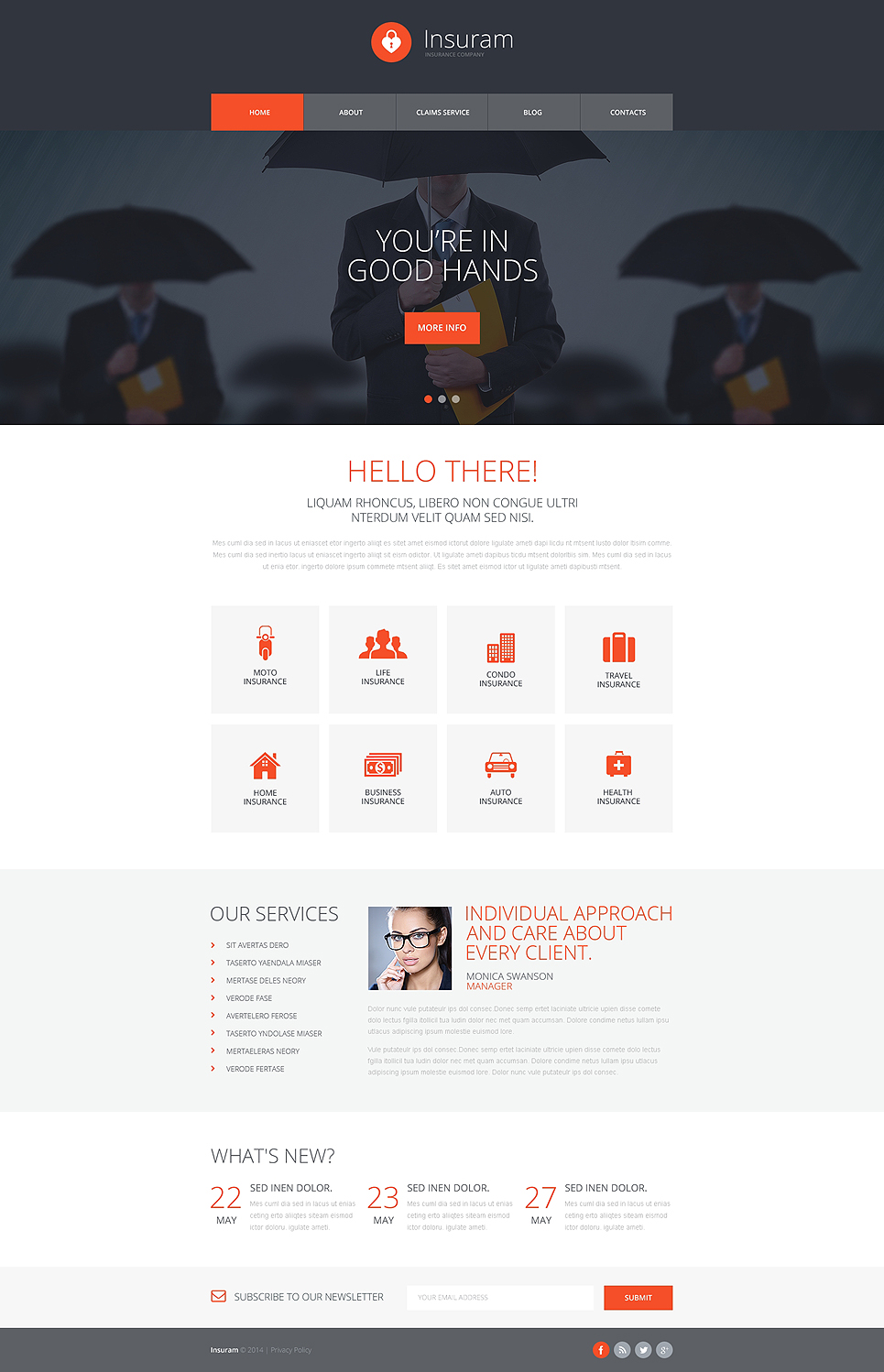 Startup Company
Startup Company is a really nice-looking and attractive template for any innovative, accelerating and forward-looking company. It features not only the dropdown menu and cross-browser compatibility without any conflicts, but also contact and search forms.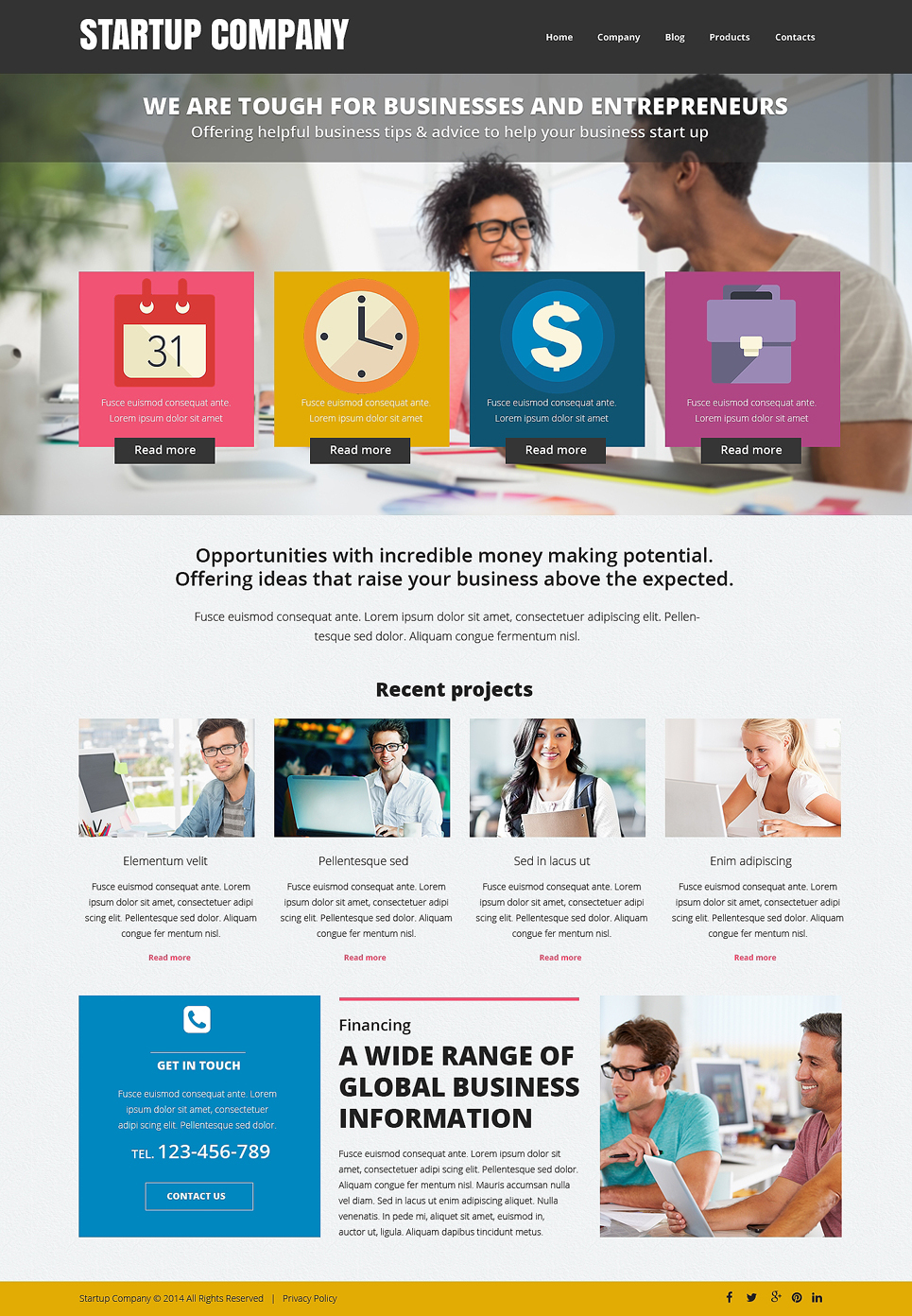 IT-Company
This is a responsive flat template for company specialized in information technologies. Amazingly clean-looking template is easy to navigate due to the back to top button, and easily customizable due to the simple and clear technical specs.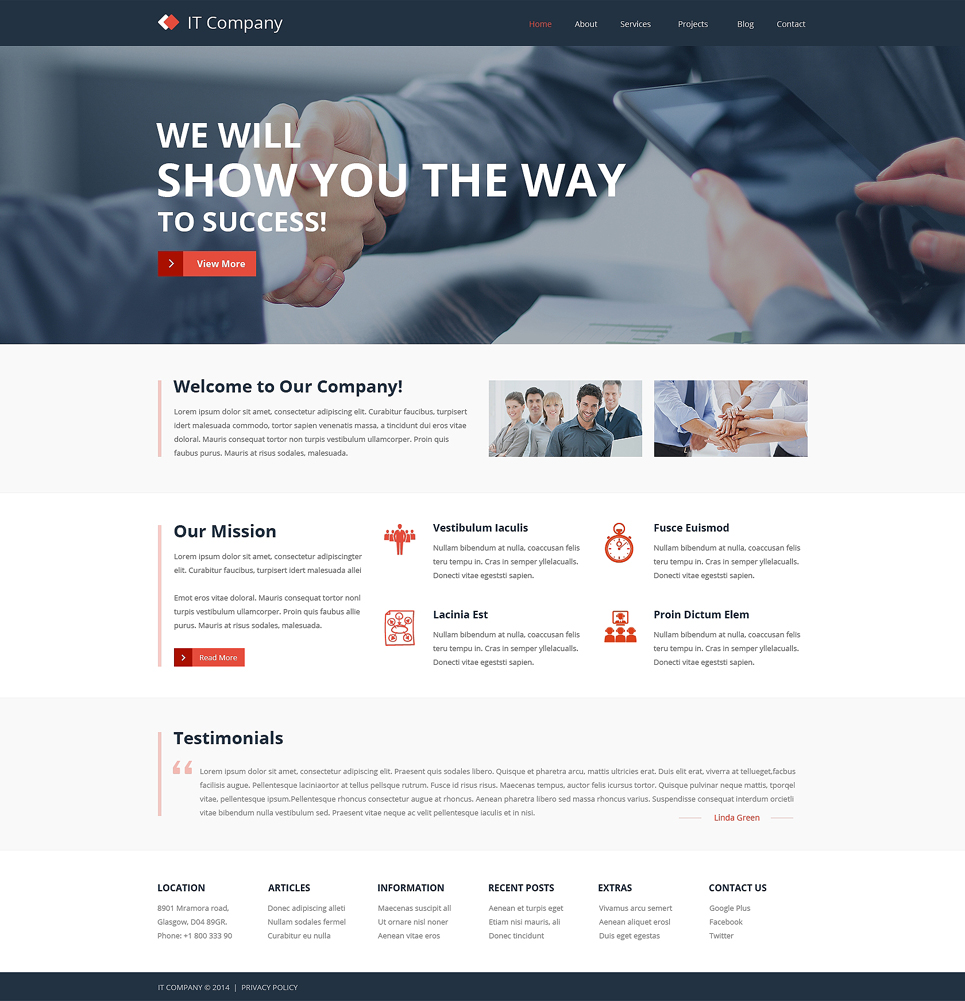 Oglob
Great responsive template for any kind of business companies. The website built with this template will feature a clean and simple design not to distract the customer from the essence. The template includes sliced PSD, back to top button, Google map and much more.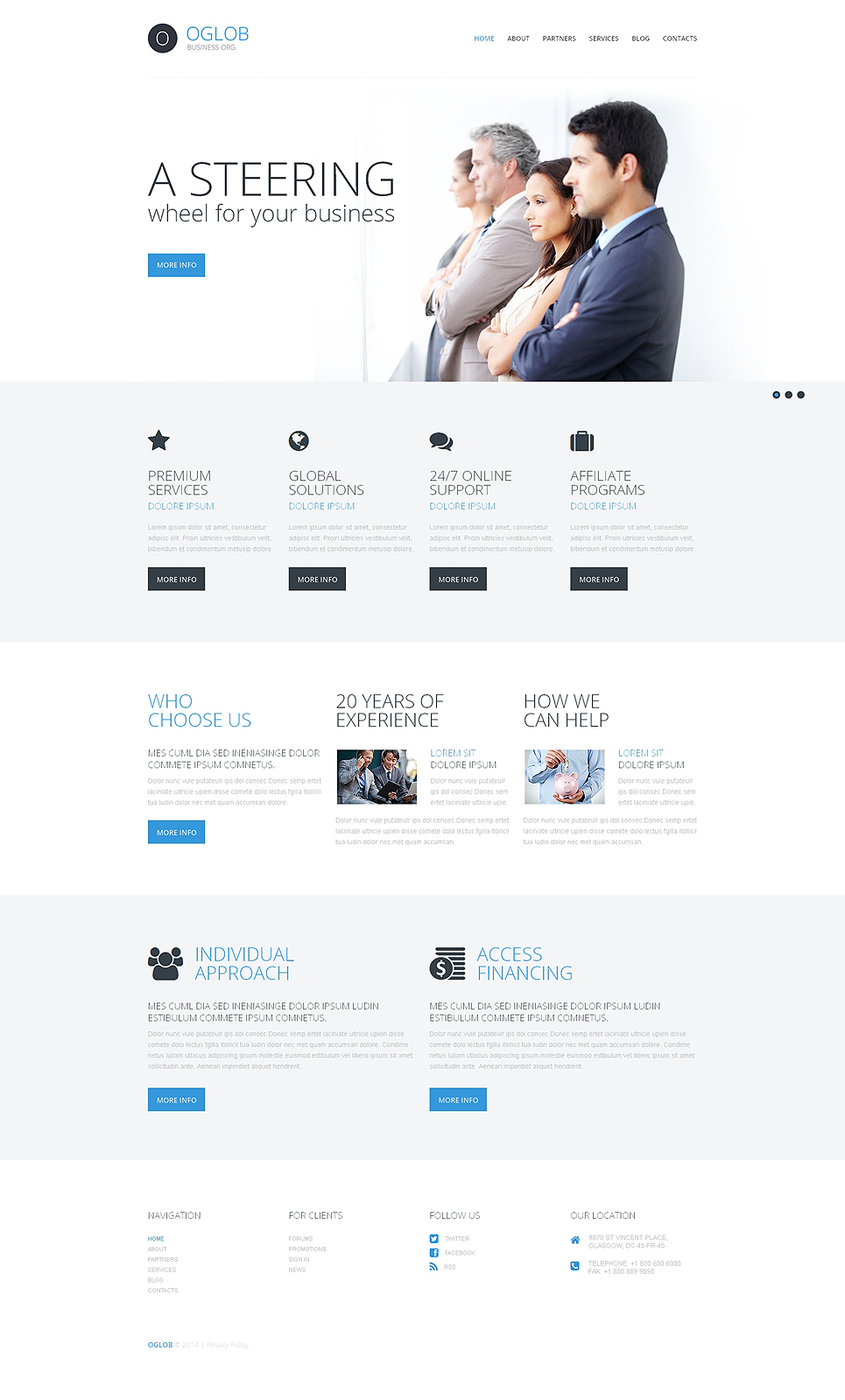 MS Expert
MS Expert is awesome and breathtaking template, which is useable for developing the investment company's site. Designed in urbanistic and inspiring concept, it matches all the goals of professional website. MS Expert template features intuitive front-end framework, additional page layouts and responsivity for managing content.
Office Share
Office Share template is a great and versatile solution for searching and proposing offices and workplaces for rent. Co-working is easy with this responsive clean-looking template. This one features simple but smart design and offers a great usability for visitors and customers. The template has back to top button incorporated and includes Google maps, cross-browser compatibility and dropdown menu.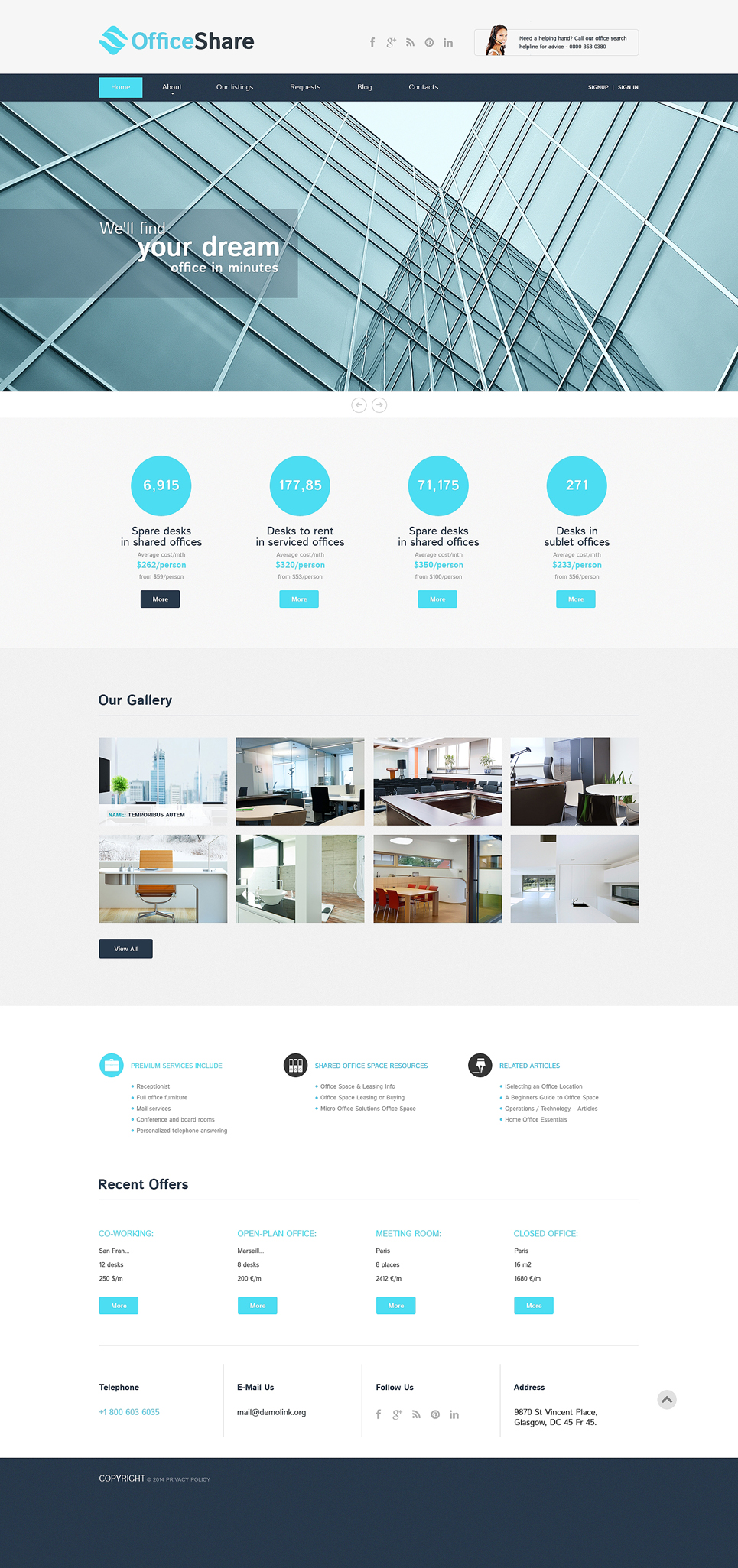 Utex
Responsive template, which creates representative and respectable image for any consulting or developing company. Clean and usable interface with eye-catchy and simple design.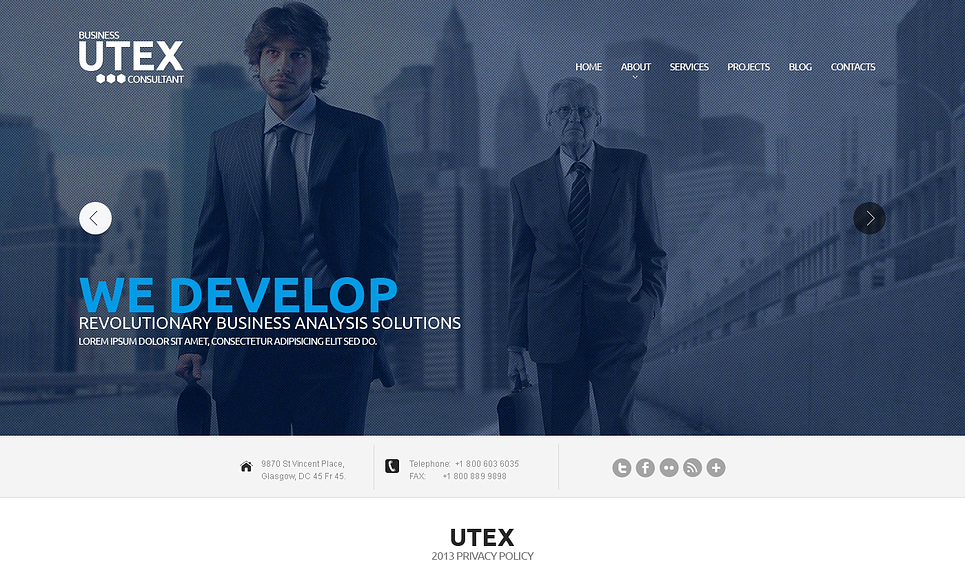 Drao
Created by best web-design expert, Drao Template includes two columns, flat interface and clean and simple design. Great and cheap solution for consulting, management and IT.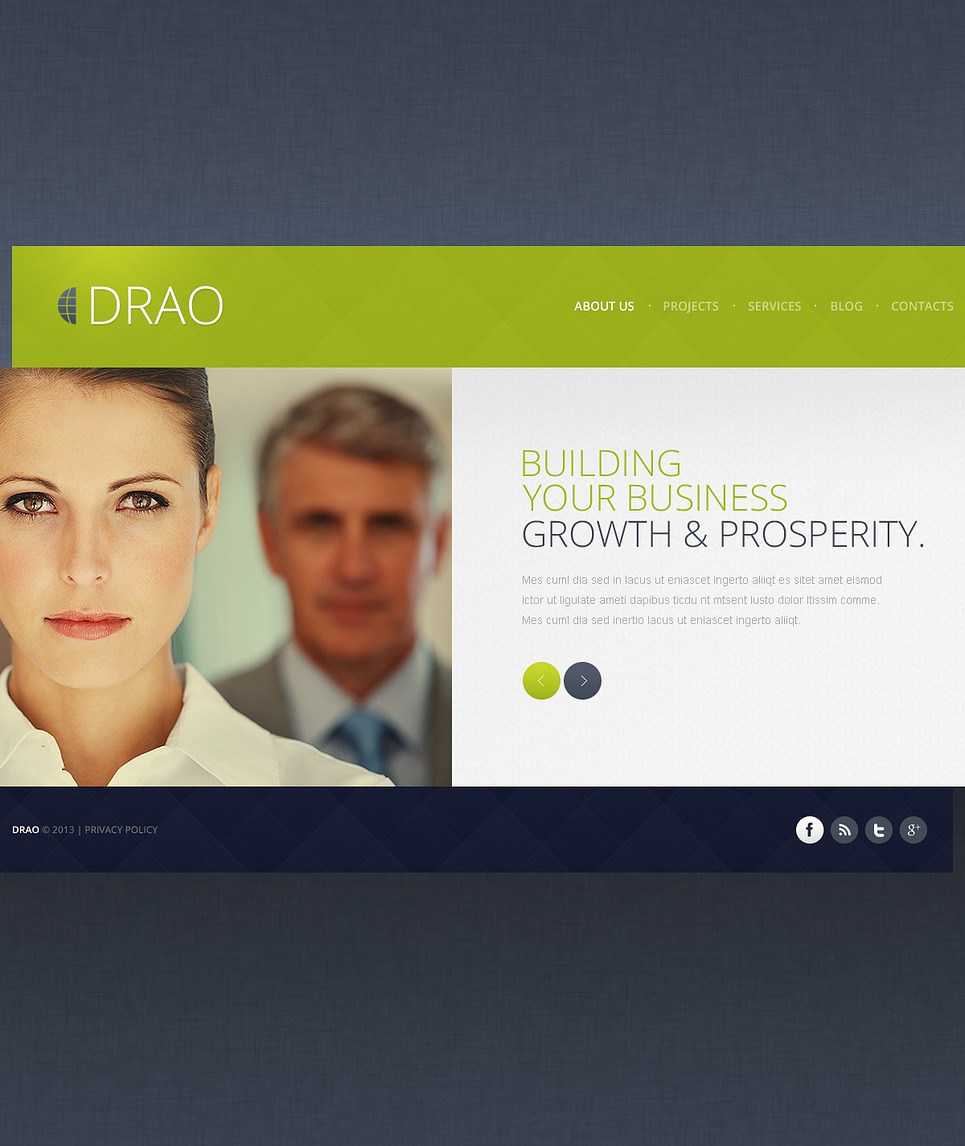 Wootum
Engaging interface features contact form and newsletter subscription. Wootum is one of the most stylish and representative templates for outsourcing and financial companies. All your needs are met with usability and convenience. This templates features really good tools, such as Google Web Fonts and Google maps.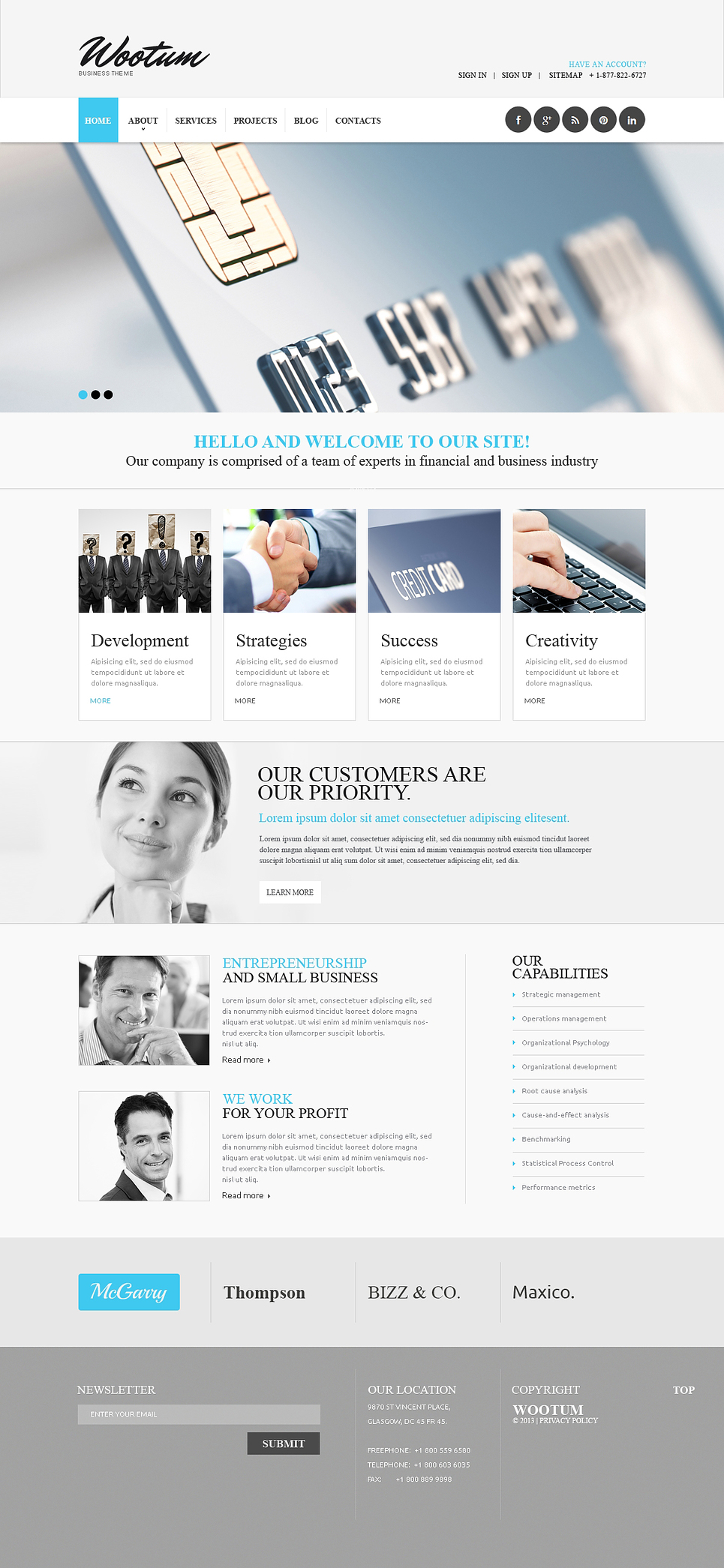 Ulvax
Ulvax is very stylish template with outstanding extraordinary design, which will help you to engage more customers. Great fonts and dark background make this design luxurious-looking to attract the best clients and candidates. This template would fit great for management or consulting company's website.